Beaded Ebi Prawn Sushi Tutorial!
Beaded Ebi Prawn Sushi Pattern Tutorial
Just finished the beaded Ebi Prawn Sushi Pattern tutorial. I used size 11/0 glass seed beads and the right angle weave beading technique. You can use bigger size beads or even crystals and the same tutorial to make bigger prawn sushi. Great as charms, jewelry, earrings, pendant or simply as a gift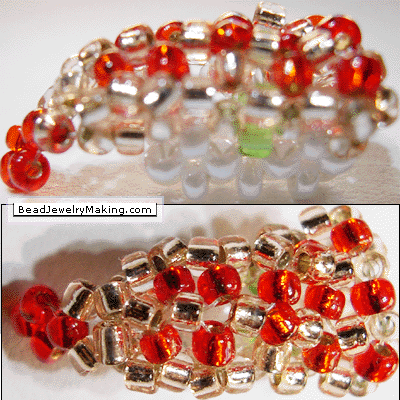 See all of my beaded sushi at:
Beaded Sushi
Here's the basic materials you need:
OR maybe you just prefer to buy a ready Sushi charm!

Beaded Ebi Prawn Sushi
Share on Facebook